Crochet Group Courses (4 sessions)
If you want to learn how to crochet the group course for beginners is your way to go. Every session is a mix of theretical topics, like healt and safety, knowledge about yarn, introduction to pattern reading and practical excercises.
---
Go to actual available crochet courses.
---
The courses are held in Eltham, South East London, the home of HookedOnCrochet.net.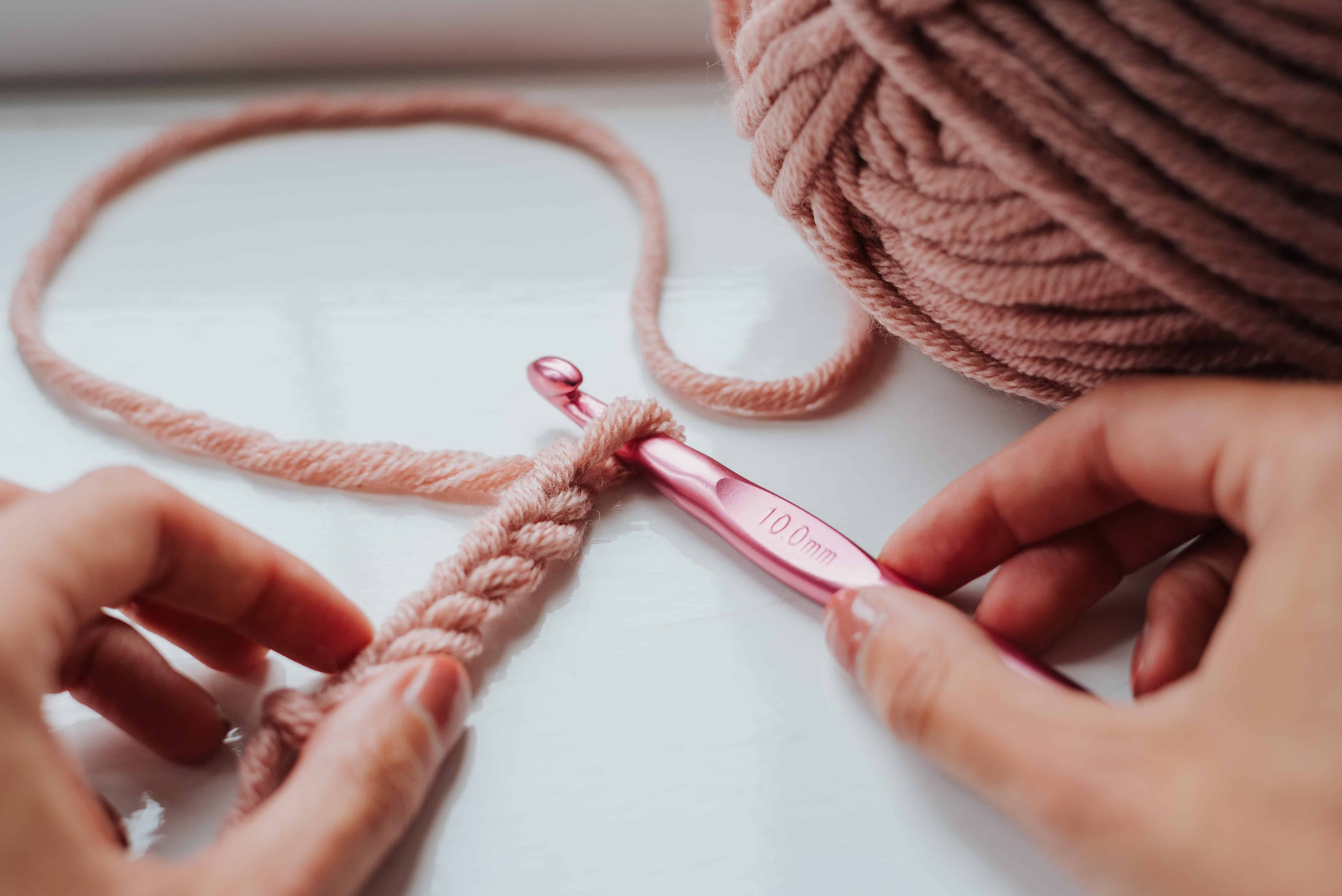 The sessions run for 1,5 hours/week for 4 weeks (total of 6 hours).
The beginner crochet course has a basic/ static structure, improver classes will build on existing experience of the members. But …. everything can be changed according to the wishes of the group.
The whole course will be paid in advance, if a group is filled up. Minimum of 2 people per group/ maximum 4 people.
Location in Eltham/ SE London: Wheelchair accessible easy to reach with public transport (Bus, Train), limited car parking space.
The price for Group Crochet Classes/ Crochet courses includes:
Information about the sessions sent to your E-Mail, for instance: Double Crochet, Treble crochet, basic patterns like granny square and more.
Instructions for 'homework'
1 ball of yarn (ICE Yarns) and a crochet hook of your choice are complimentary/ free. Additional yarn can be purchases.
Light refreshments, a great cup of tea or coffee and a biscuit/ cake.
Lots of fun and creativity.
If you want to book a special group session for / group workshop or you want additional information, please complete the Crochet Classes Booking Form.
---