Private crochet classes is a very flexible way to learn or advance in the art of crochet. The number of classes/ sessions, the days and time of every session as well as the learning goals are always tailored to your needs and can be adapted at any moment.
---
Go directly to available private crochet classes.
---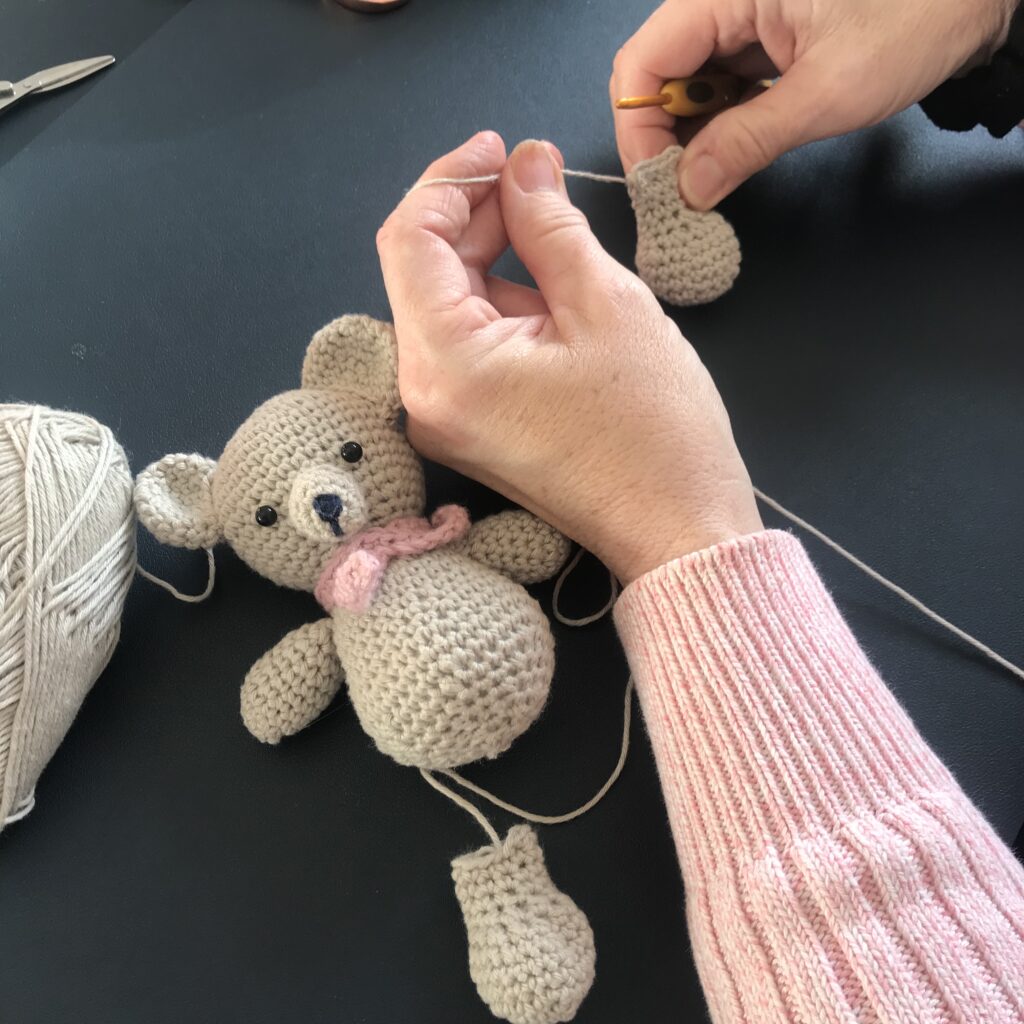 Private crochet classes are not only one to one (1to1) and face to face. They can be live online as well. Or, you can organise them together with friends or family.
Requirements
Private crochet sessions are suitable for every level, from absolute beginner until advanced.
All sessions have to be paid in advance.
The standard location for the crochet classes is in Eltham/ SE9. Please find more information here. Somtimes there can be made exceptions.
What do you want to do?
If you want to book a private session or need any more information, please complete the Crochet Classes Booking Form.
If you already agreed on the date of the intake/ first crochet session and you want to pay, please go here.
If you want to purchase a crochet starter kit, please go here.
---